Traffic Lawyer Adv. Taavura Haim Elia
0524-42-42-21

WHY YOU PROBABLY NEED A TRAFFIC LAWYER
PENALTIES OF SOME TRAFFIC OFFENSES 
HOW TO AVOID A DUI CHARGE
A little of the firm's successes
Drunk driving – crediting 845 mcg / liter air bag, cancellation of summons for red light offense, cancellation of speeding reports and more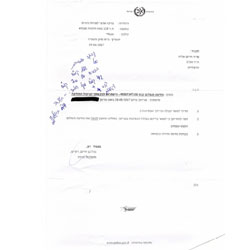 Road accident with casualties – fractures in skull and eye socket Penalty ends with a 3-month disqualification. Offenses of drunkenness – 520 and drills 510 mcg per liter of air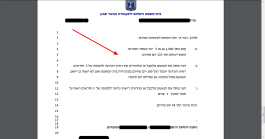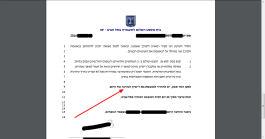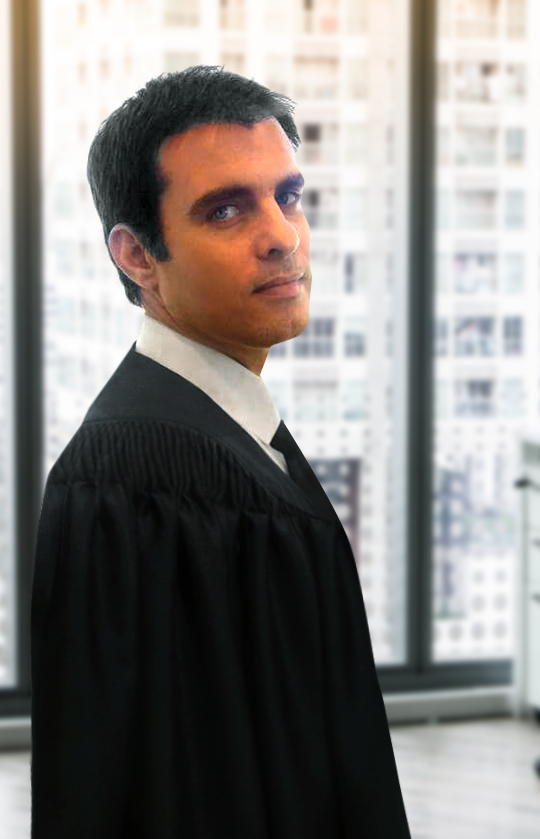 Adv. Elia graduated with a bachelor's and master's degree with great success, as founder and owner of the law firm of Taavura.
Adv. Taavura Haim Elia, formerly a candidate for Adv. Taavura, currently represents himself in the field of traffic law in all its aspects, from offenses such as speeding, drunken driving, driving without a driver's license to fatal accidents, etc.
The staff of the firm, headed by Adv. Taavura Haim Elia, managed to obtain mitigating arrangements and even win a number of trials for drunken driving, driving without a driver's license, driving with a lapsed license, fatal road accidents and more.
Advocate Elia is the manager of this office, with all its staff providing personal attention while protecting the client and representing without fear integrity and integrity. See (reviews about the firm) as well as taking care of its customers and presents again and again extraordinary results.
The Ministry of Law provides services in one field in the field of transportation of all types and branches, including disqualifications from the Licensing Office. Disqualifications from the Medical Institute Cancellation of the prohibition on the use of vehicles Cancellation of administrative disqualification.
From the media and the press
Looking away - not paying the fine
From the media how to cancel a drunk driving charge
A car accident What is important to say in an examiner's exam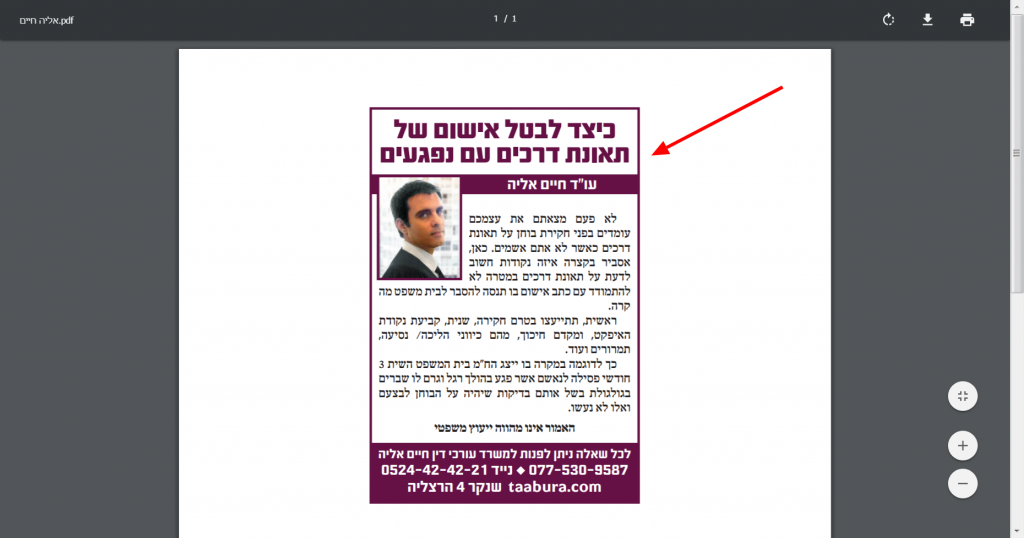 From the press - drunk driving What to do?
From the press - learn how to cancel a speeding report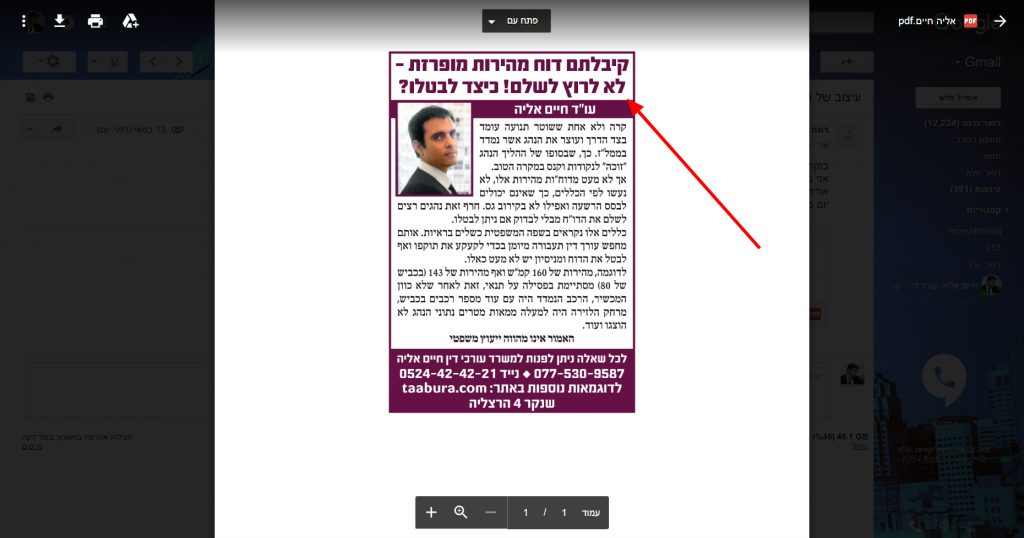 Areas of Practice – Traffic Crimes